Smokers are always looking for ways of going about their hobbies in utmost discretion. The bong provides exactly that kind of opportunity for such people. Herbal vaporizers have always been PAX's flagship product and this new model has continued that trend.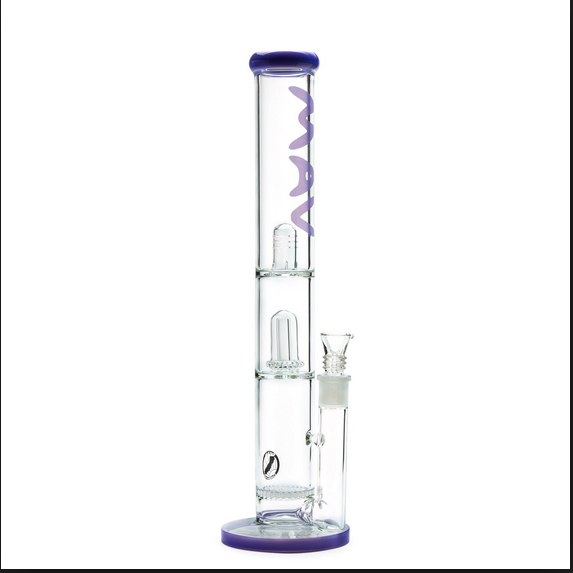 • Design
It is exactly the size of the previous Pax 2; however there are tons of different features which make its way into this year's model. Needless to say that the device easily fits into your hand with a little bit sticking out both sides of your hand. Unlike the previous model that came with a matte finish, the new one is instead covered with a high polished shine that covers the device from top to bottom. On one end of the device, there is a spot which is fitted with a mouthpiece.
• Control
Like the previous models, the pax 3 also makes use of an accelerometer alongside single button controls for using the device. There is also an RGB LED on the front for reading out. You can click on the button to turn it on and then off again. Long pressing will result in the opening of temperature settings.It is a decent control mechanism. Solid and dependable but nothing special to be honest. It can also be inconsistent at times as well. There is also a supporting app which can pair with the vaporizer with the help of Bluetooth.
• Heating
When dealing with vaporizers, one must talk about the heating as well. The new pax model like all the ones before it makes use of conductive heating. There is a heating element which warms up the oven walls while your breath does the rest. This also implies that you will have to continuously use it once you have turned it on.
Final pax 3 review
To conclude, for those who loved the previous model, the 3rd and new one should be no different. Newcomers may also want to try it out. Go through a pax 3 review or two to understand the features better.